Concept Statement
There is a need to design technology based on a better understanding of human perception to facilitate communication through creative, multi-sensory interactions.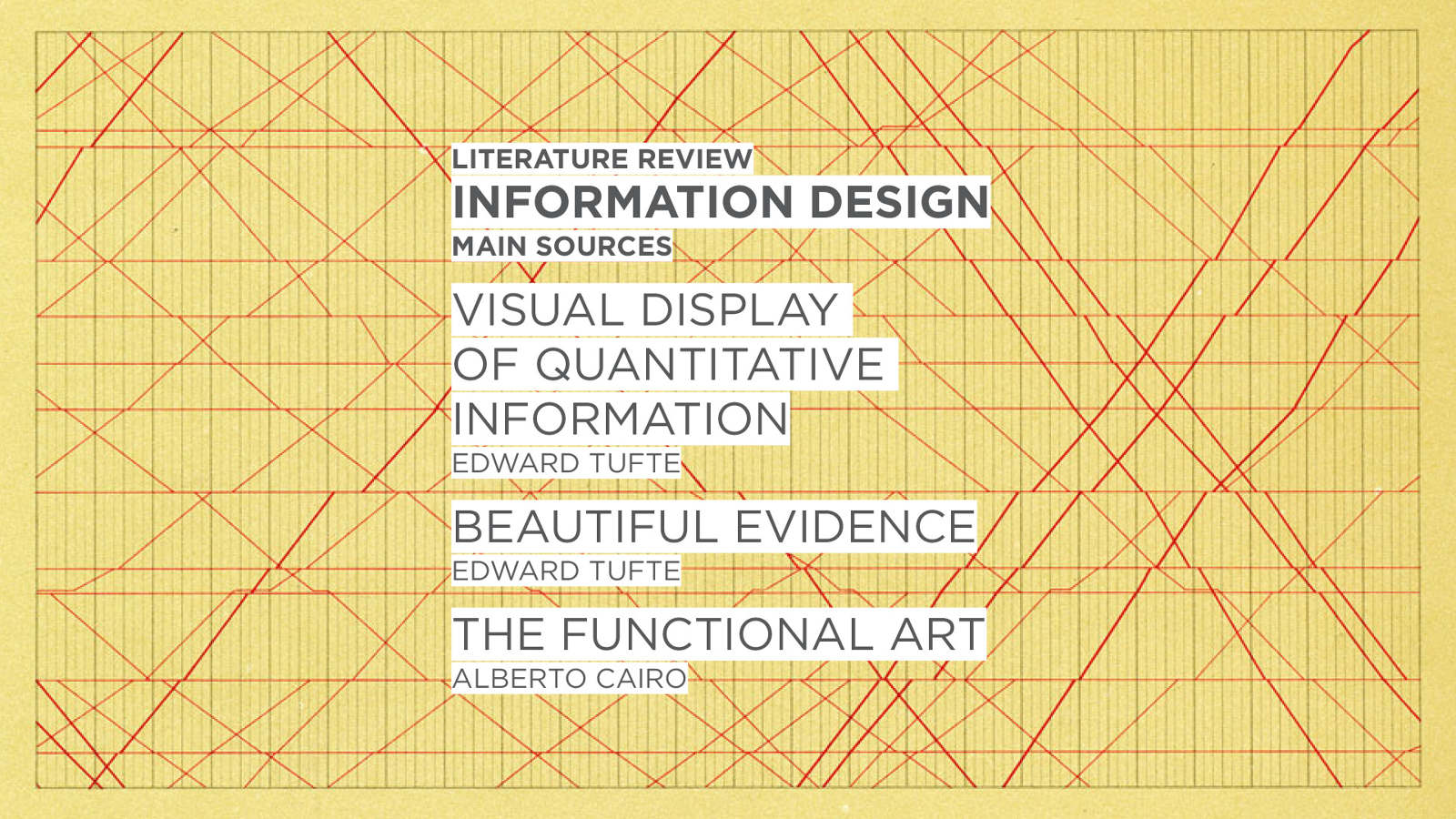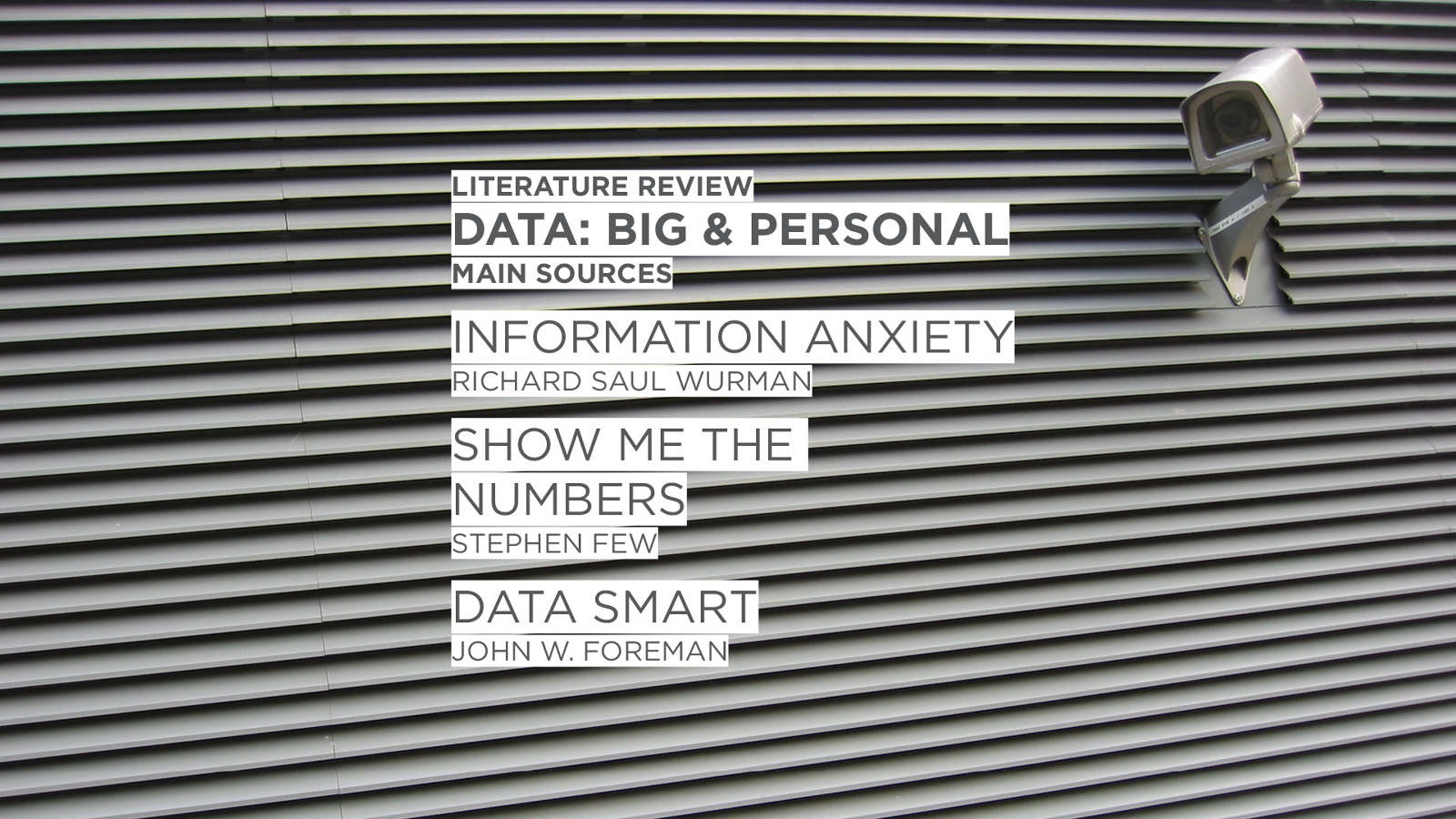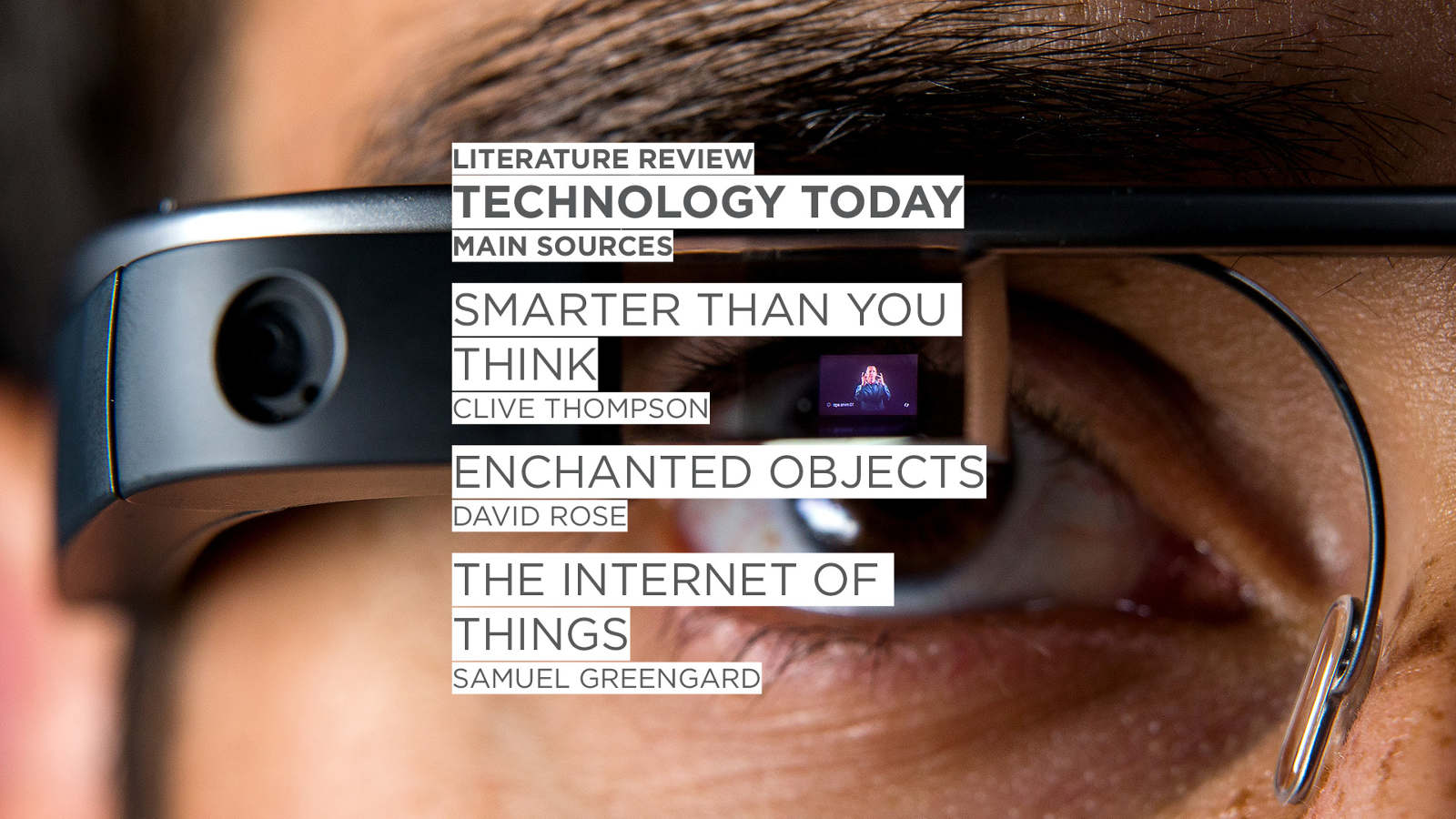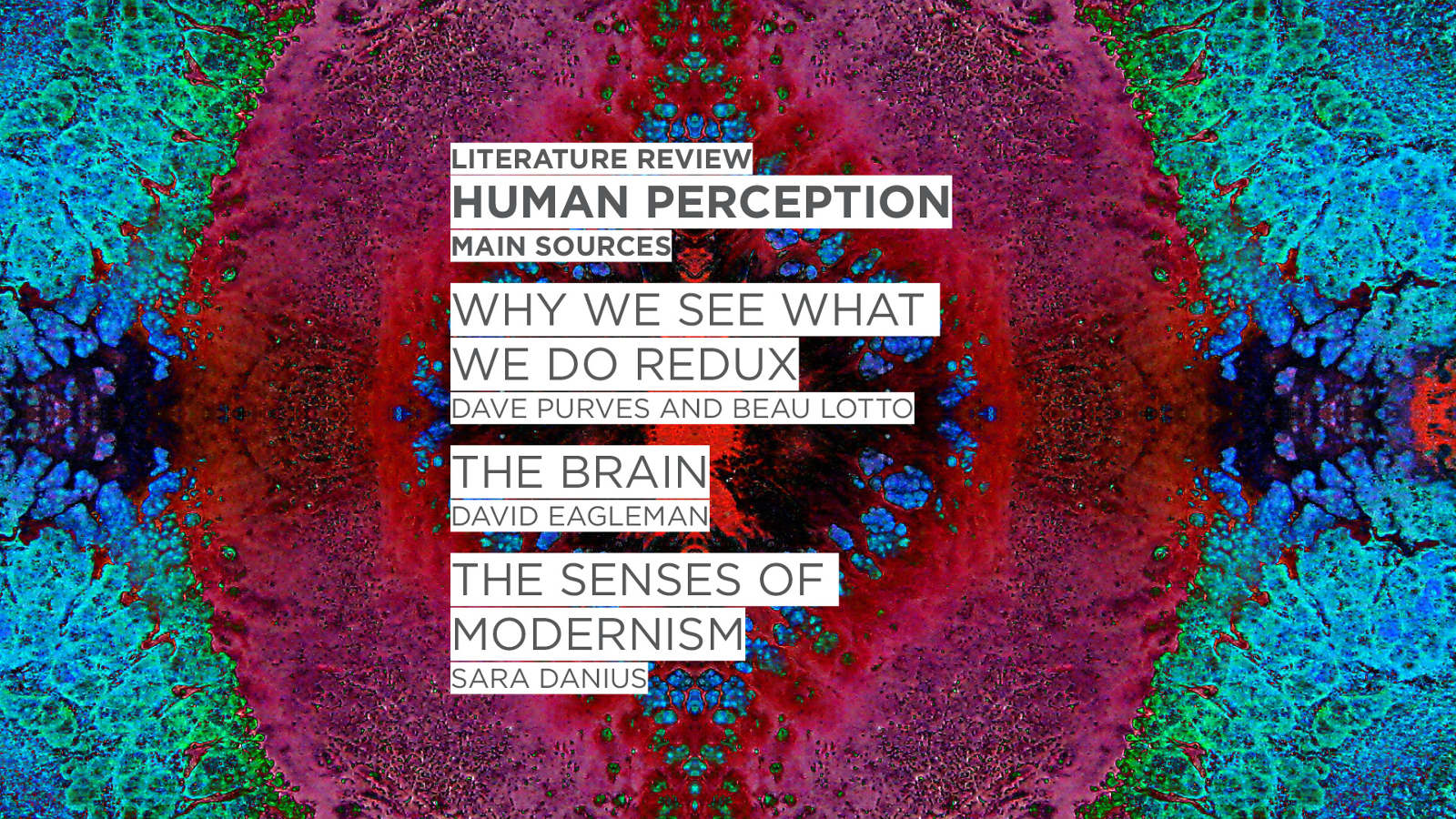 Summary of research methods & problems identified
Graphical integrity exercises
Participants were shown information graphics that used several common techniques to mislead or misrepresent data. They were largely unable to identify these techniques unless prompted.
Mobile phone interaction survey
A survey was conducted to study people's interactions with their phones. Results showed that participants checked their cellphones significantly more times and for longer every day than they thought.
Body-ownership perception study
A body ownership illusion (BOI) study was conducted using a fake rubber hand. Around two-thirds of the participants experienced sensory ownership of the dummy hand when an external stimulus was applied to it.
Expert interviews
Interviews were conducted with experts on several topics, including psychology, synesthesia, experimental learning, and the sociological impacts of personal technology. A common theme in these was the need to design technology around human needs and abilities, rather than having us change to meet its limitations.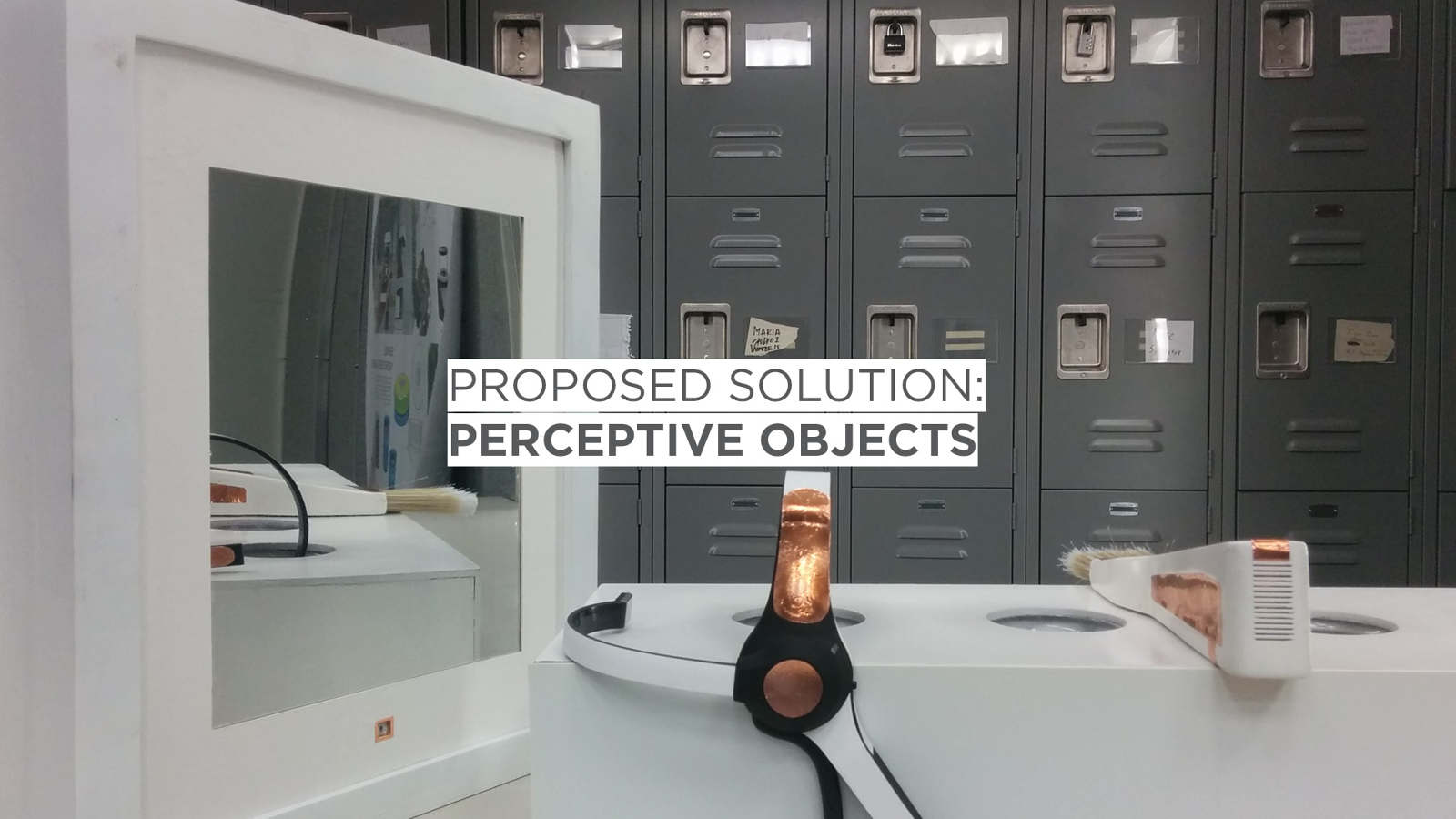 Perceptive objects seamlessly weave information into our environments to facilitate ambient communication through creative, multi-sensory interactions.