Working with Dolby Labs during graduate school
I worked for Dolby Labs for a year, starting with a three month internship in their headquarters in San Francisco, followed by around nine months of working part-time while finishing grad school in Savannah, GA.

My work with Dolby included graphic, industrial and interaction design projects, as I got to work on everything from their own branding guidelines, to signage construction, interactive product designs, as well as concepts for their first cinema.

These are some of the projects I worked on in different roles.

Completed projects I contributed to
I was the junior-most member of a team of a dozen or so designers at Dolby Labs, which meant that my role in the projects I contributed to was often to fill in roles when needed. However, my background in visual design mixed with the industrial design degree I was then pursuing meant that I was allowed to fill a diverse set of roles, even if my contribution to the overall project was relatively insignificant.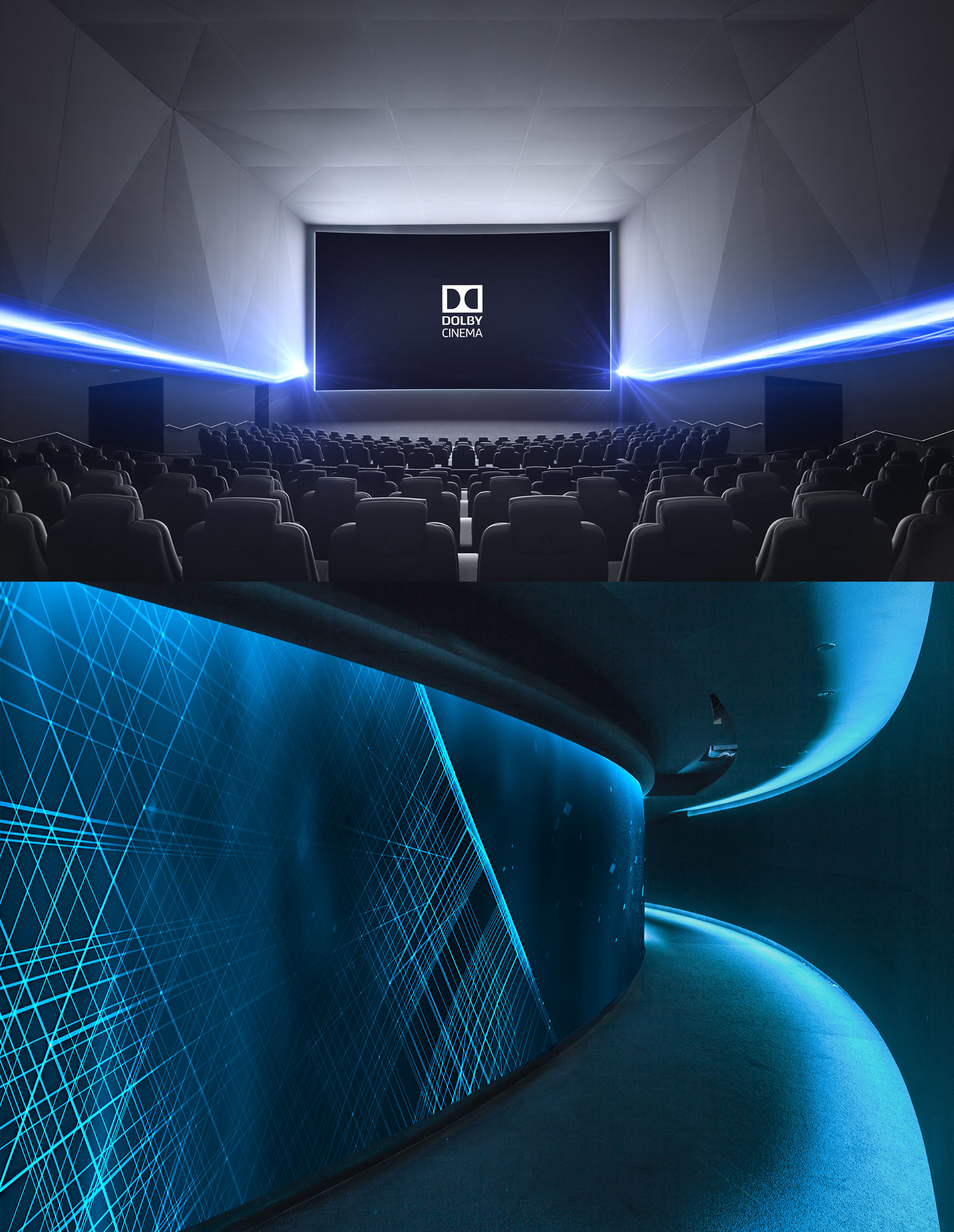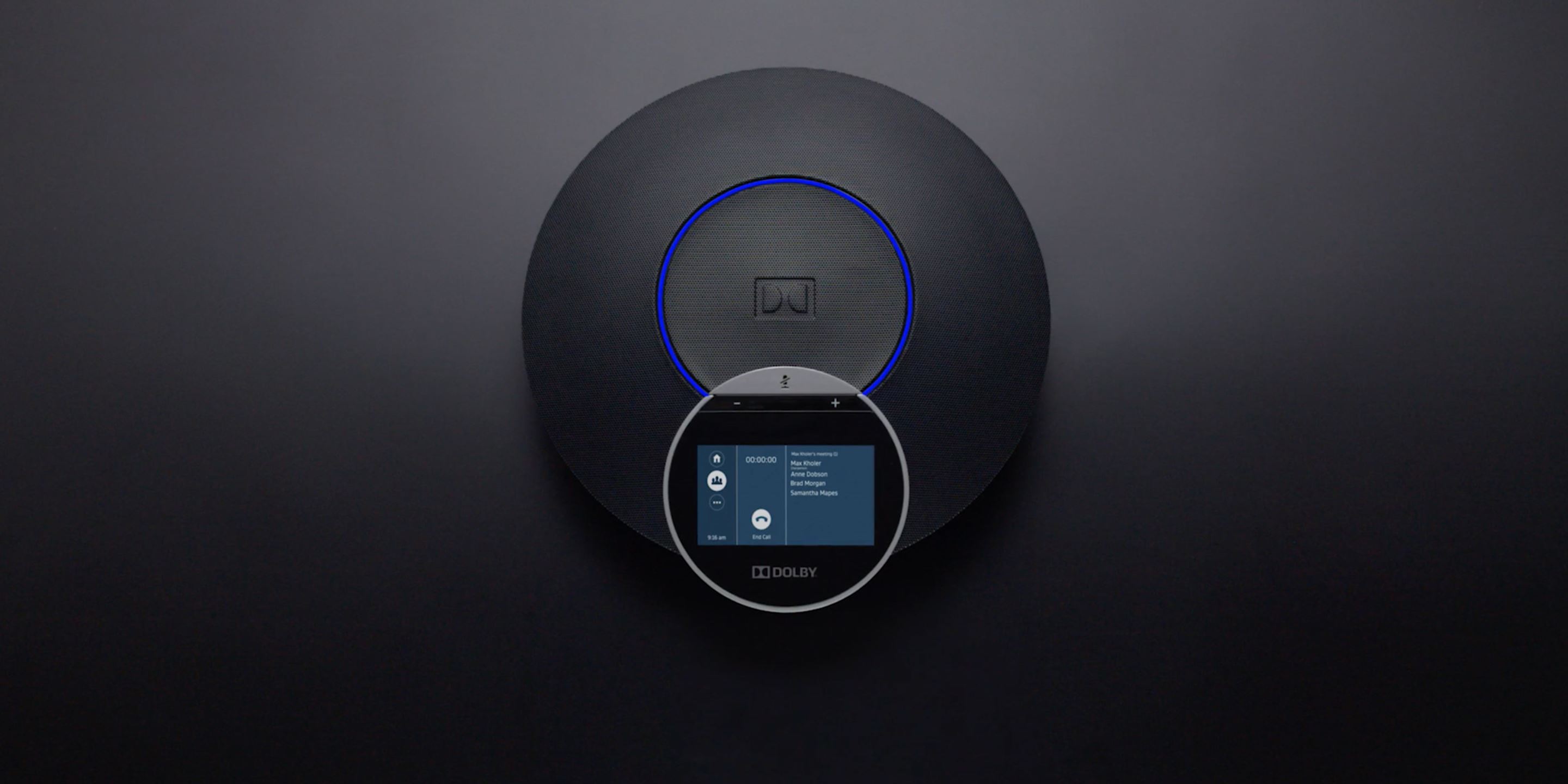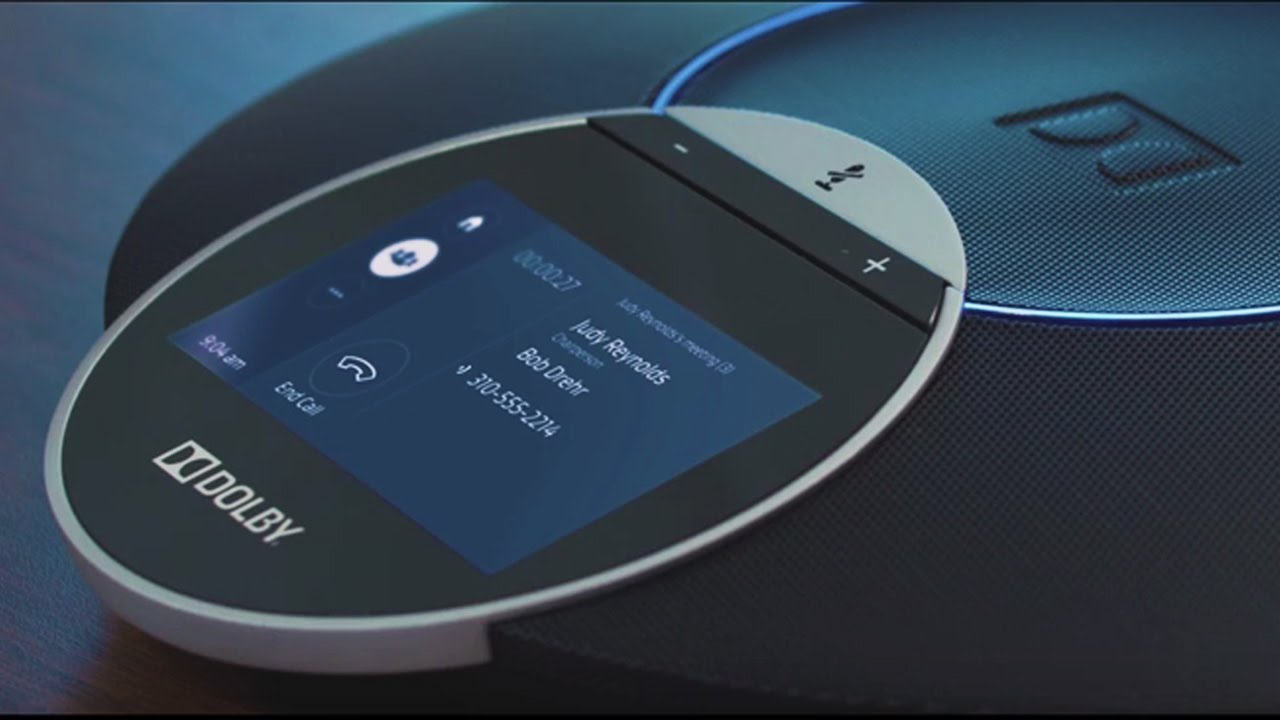 Concept projects I worked on
You can write here as much as you want, this text will always look nice, whether you write longer paragraphs or just a few words. Click here and try it out.