Pop Art Lahore
A series of illustrations for the a Lahore-based TEDx event, giving monuments from around the city a pop-art makeover.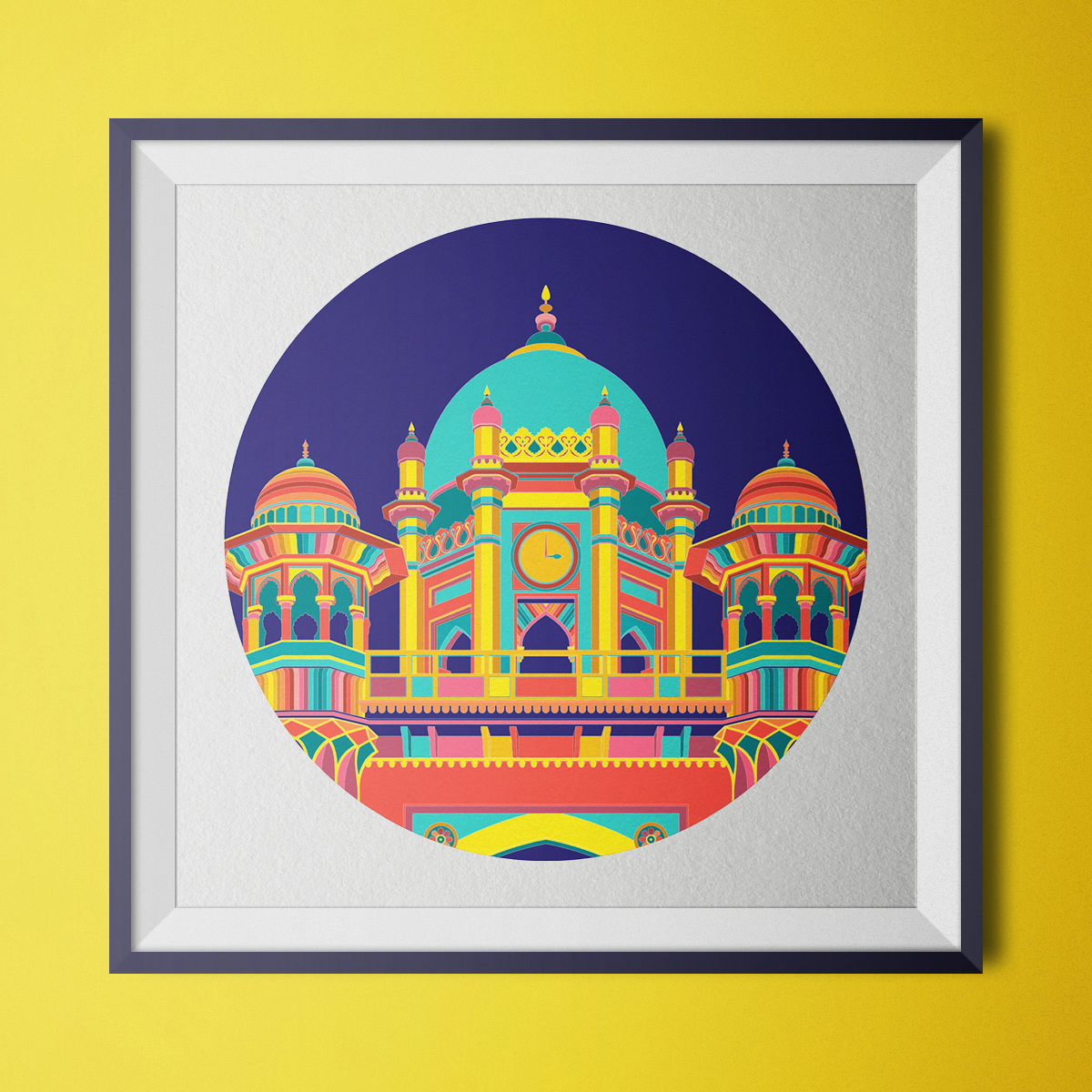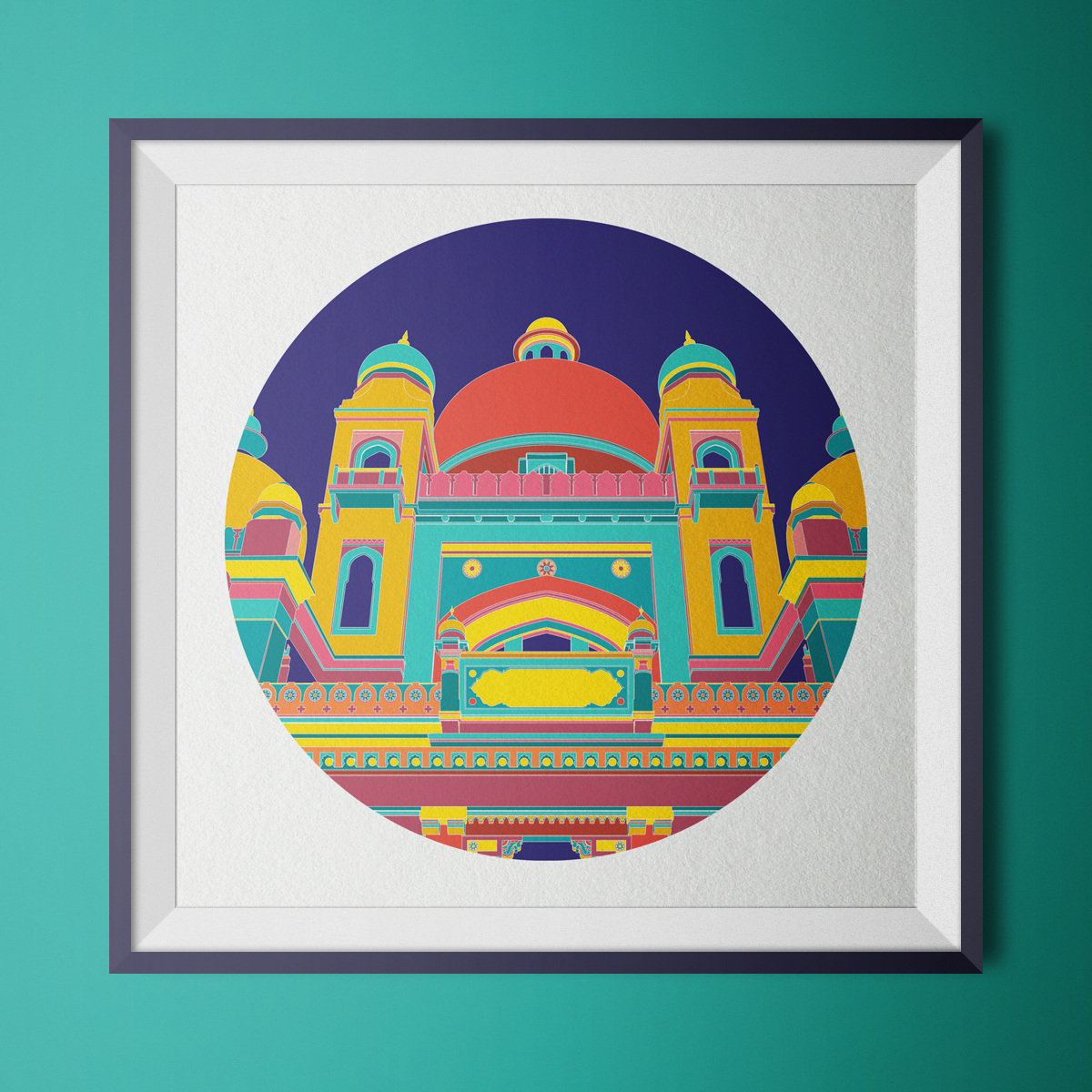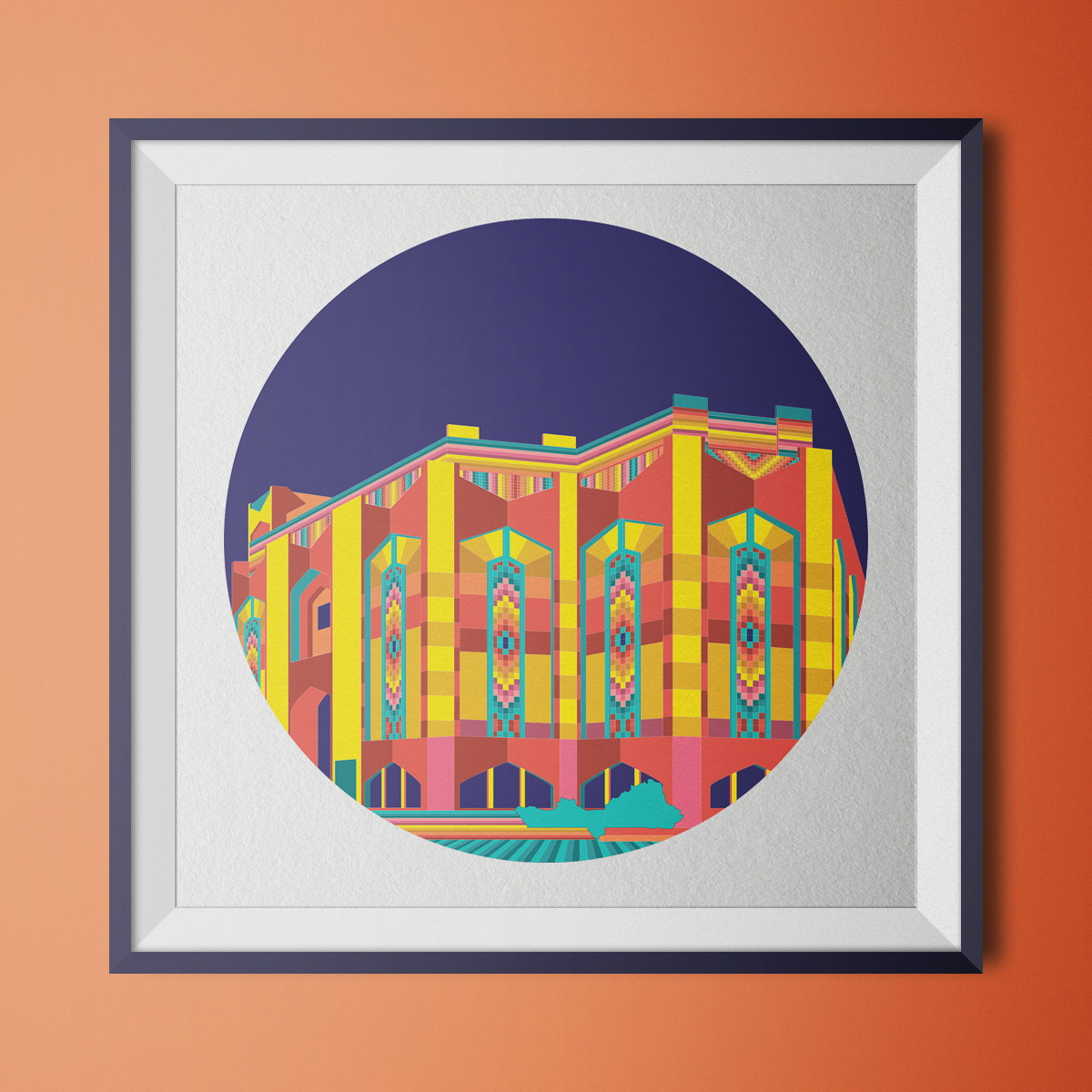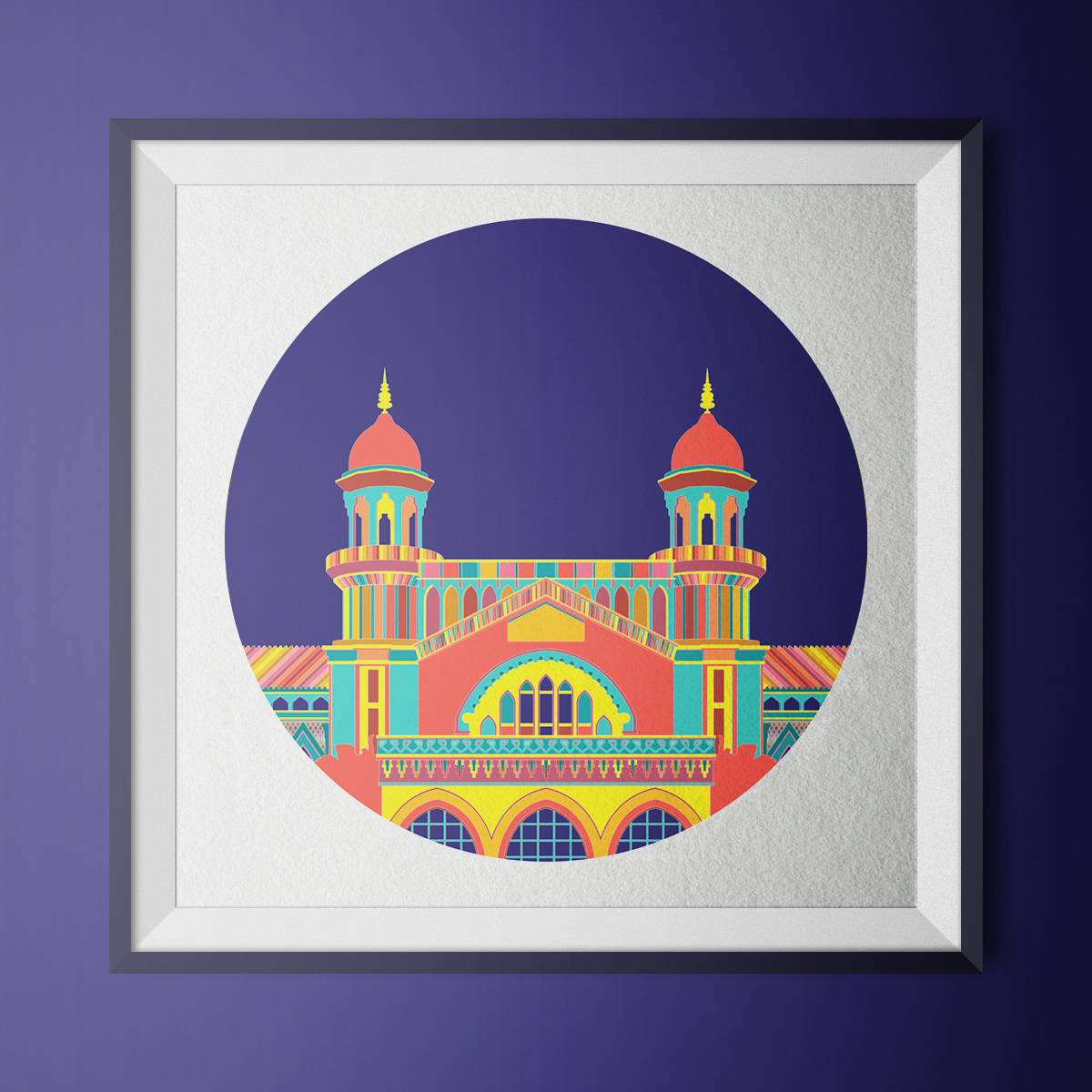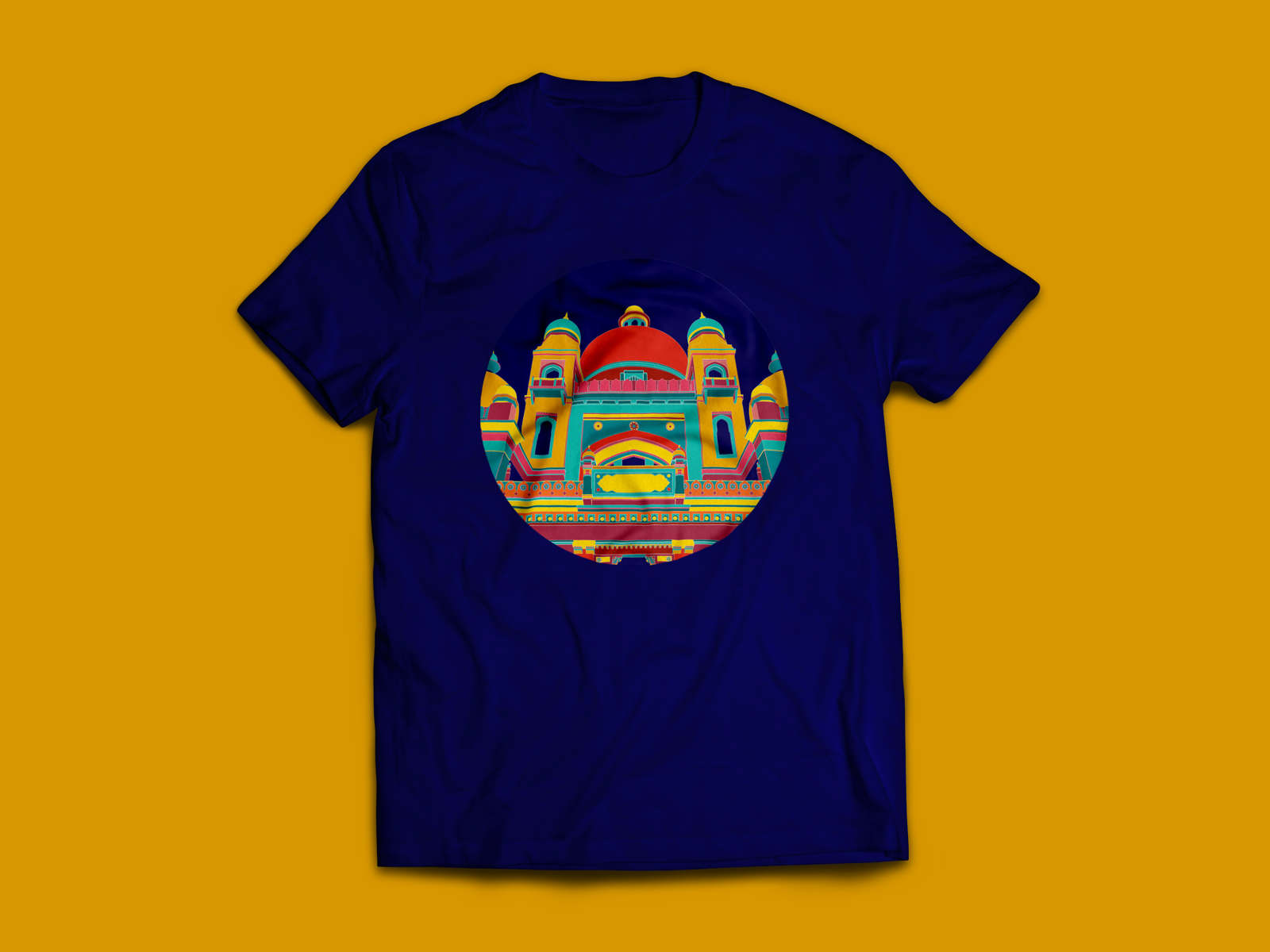 A Tile, Reimagined
Masjid Wazir Khan is a 17th century mosque located in Lahore; the city I'm from. It also happens to be one of my favourite buildings in the world, so after one winter morning trip to it, I decided to create an illustration inspired by one of its wall panels.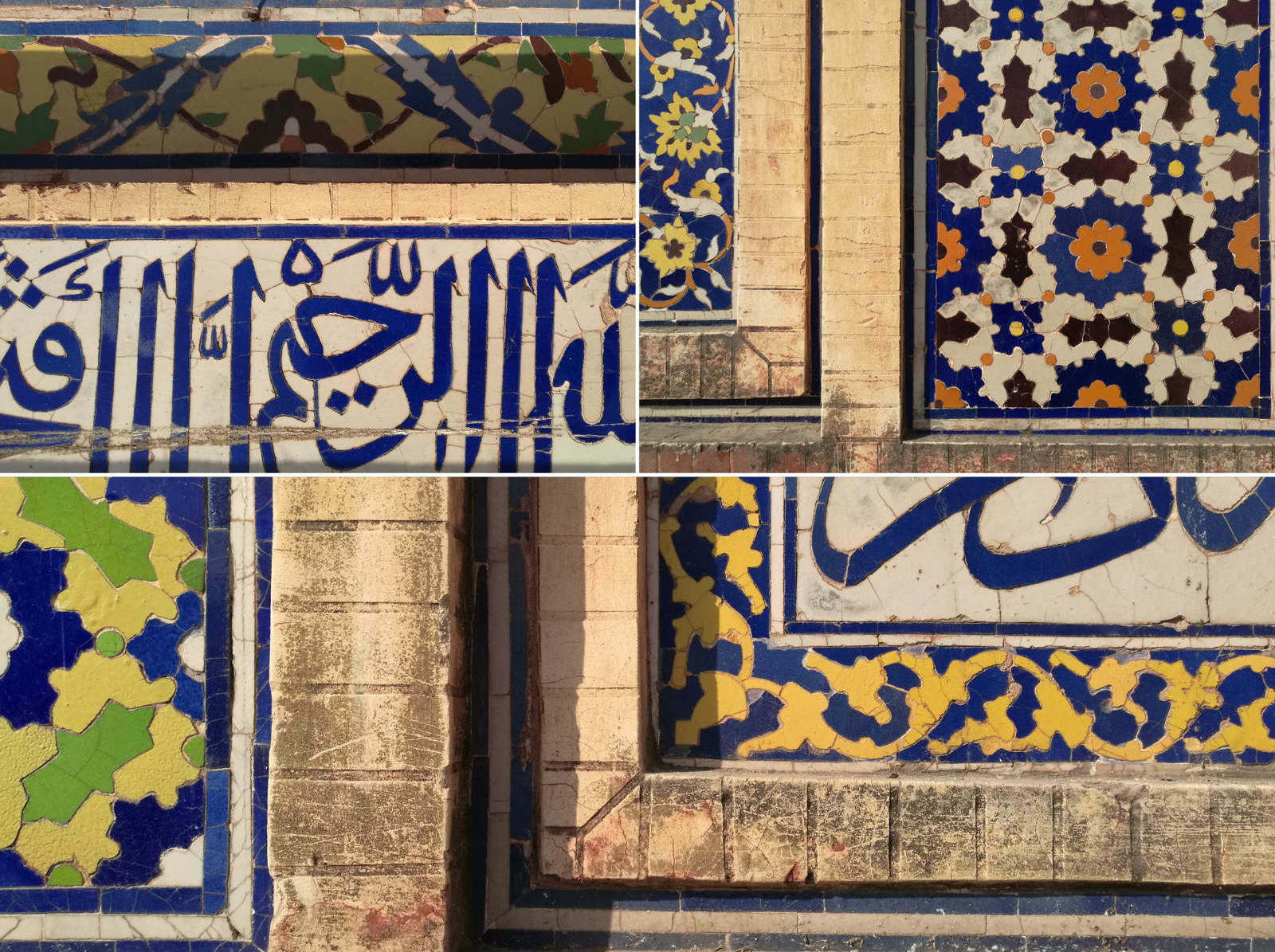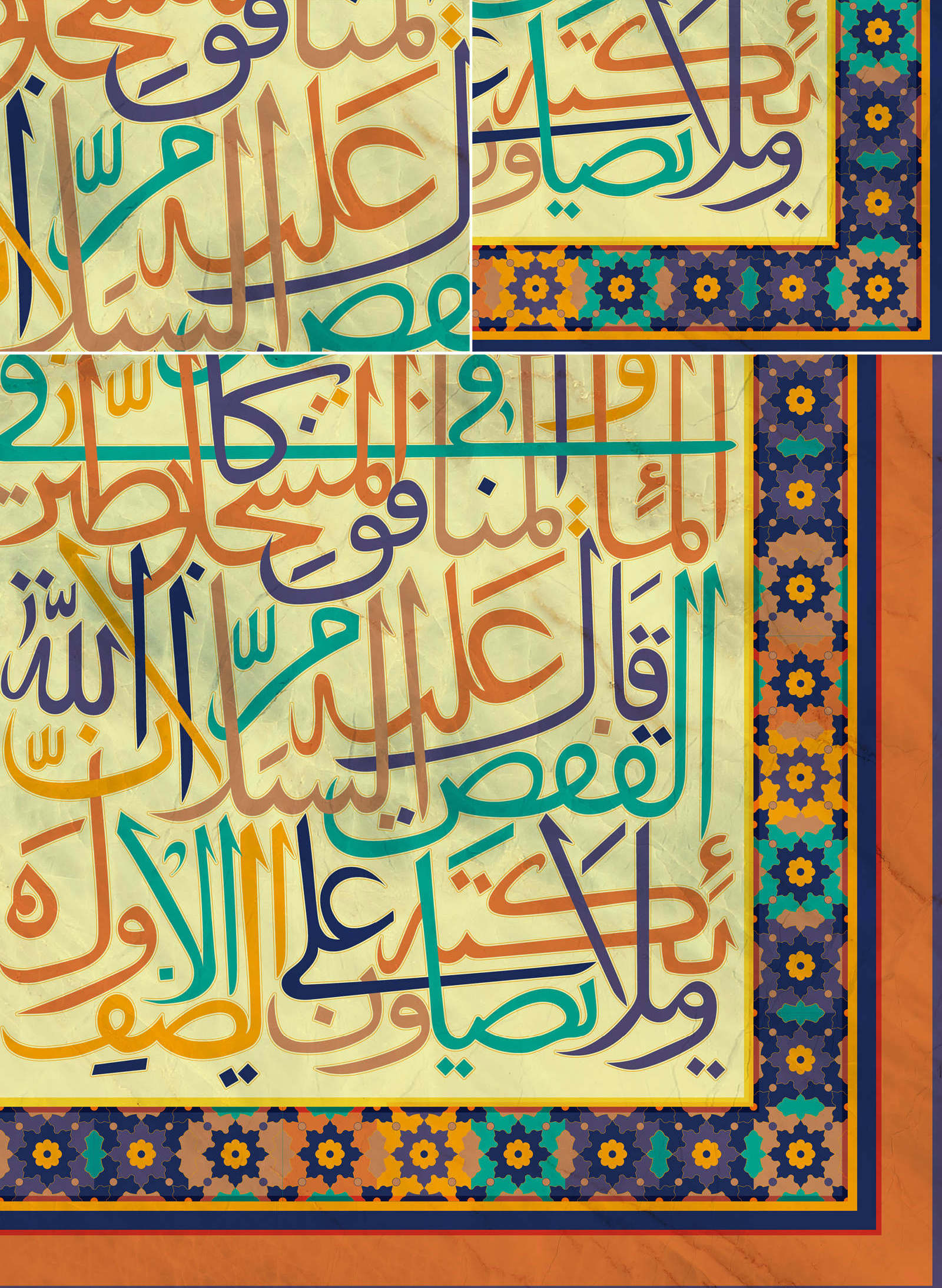 Malala, on Education
A portrait of Malala Yousafzai, with the full transcript of her 2013 speech on education at the United Nations weaved in.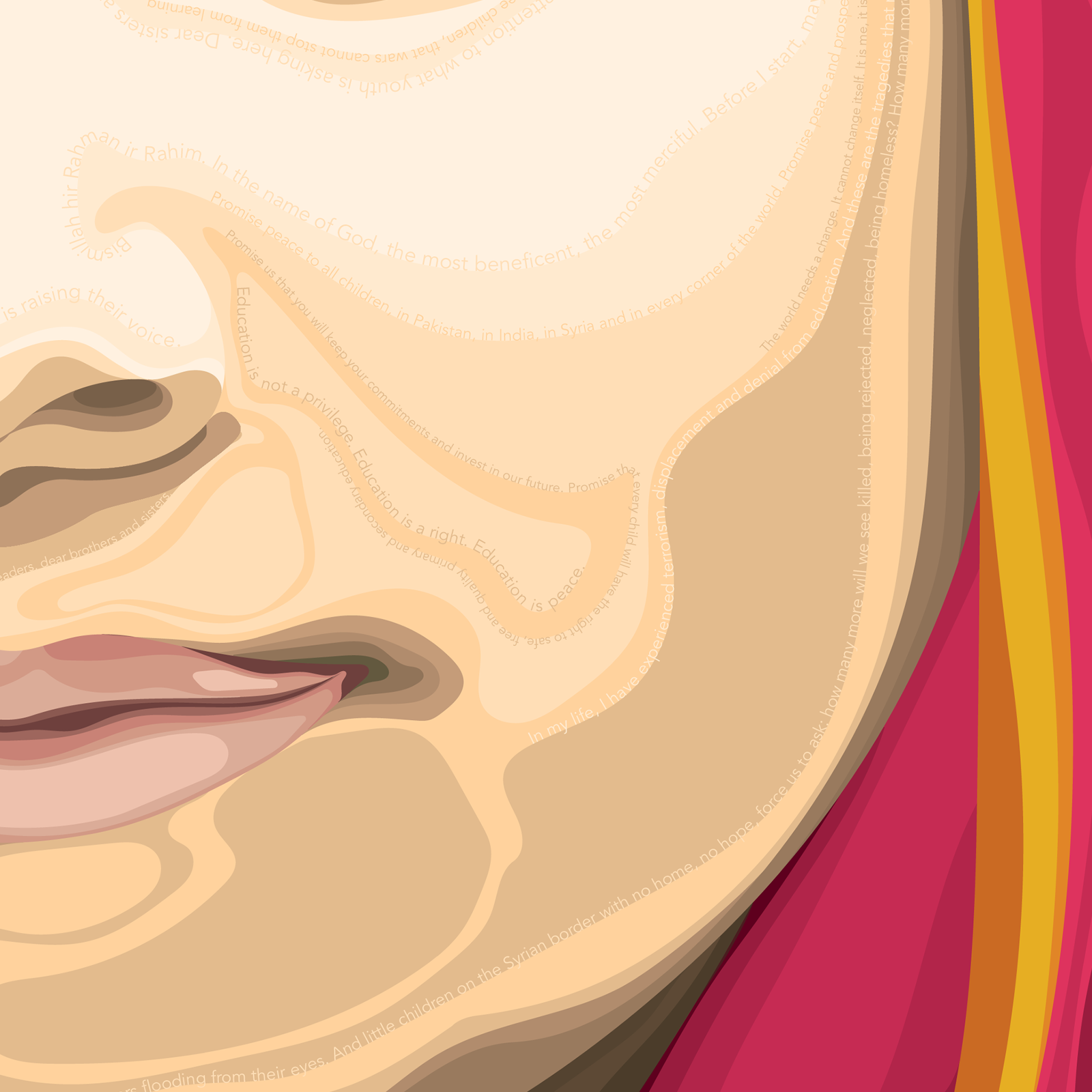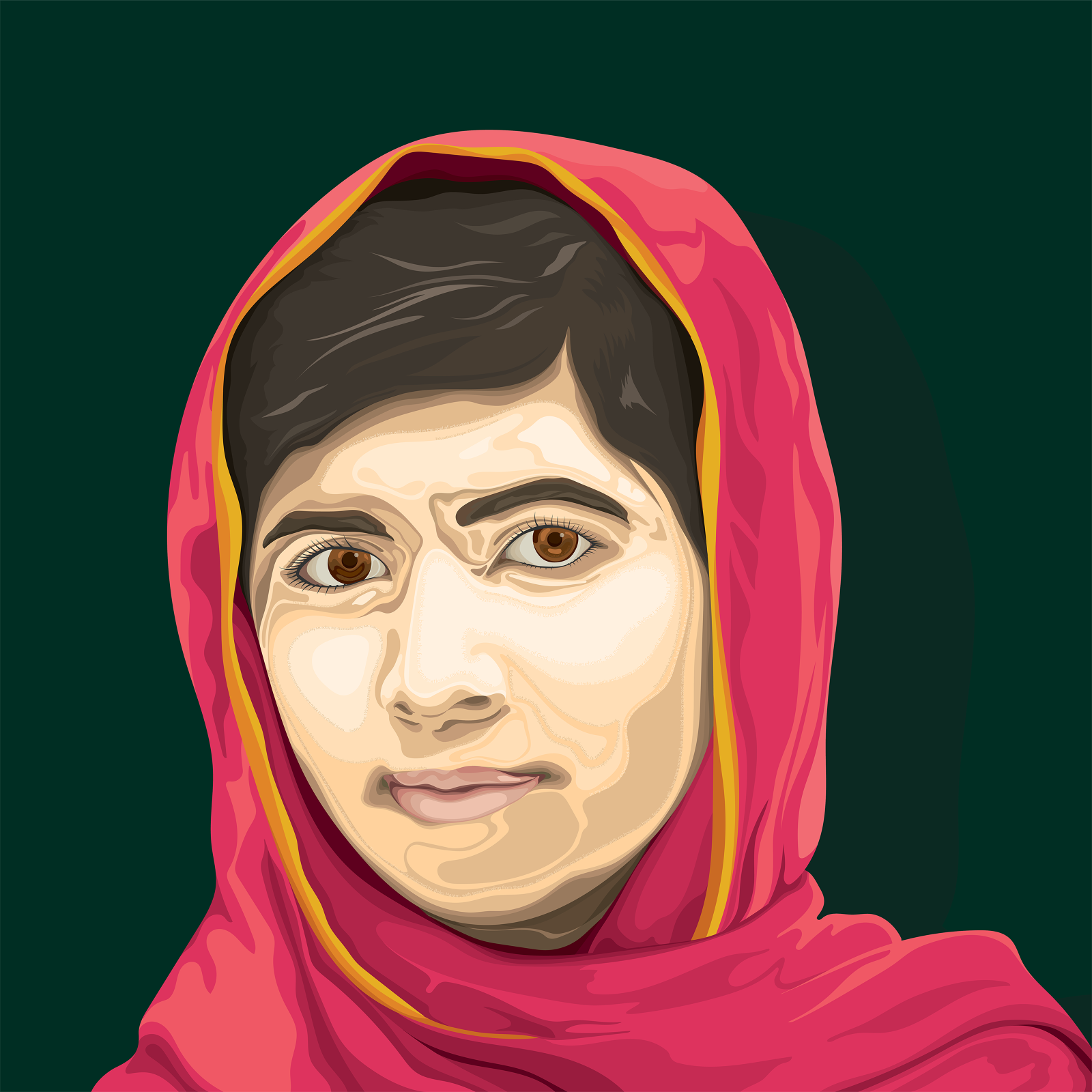 The Descent of Man
An ink-on-paper portrait of Charles Darwin.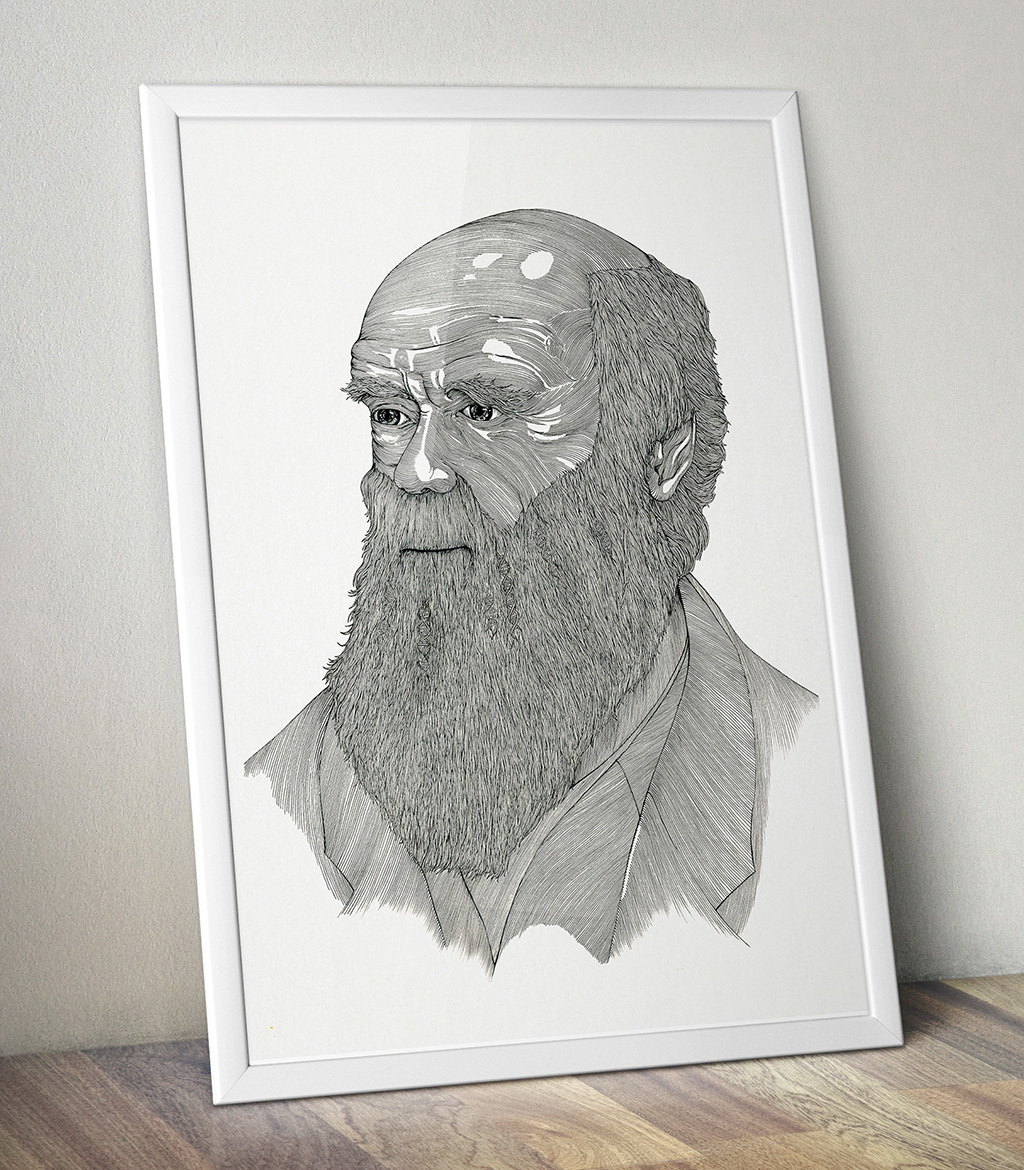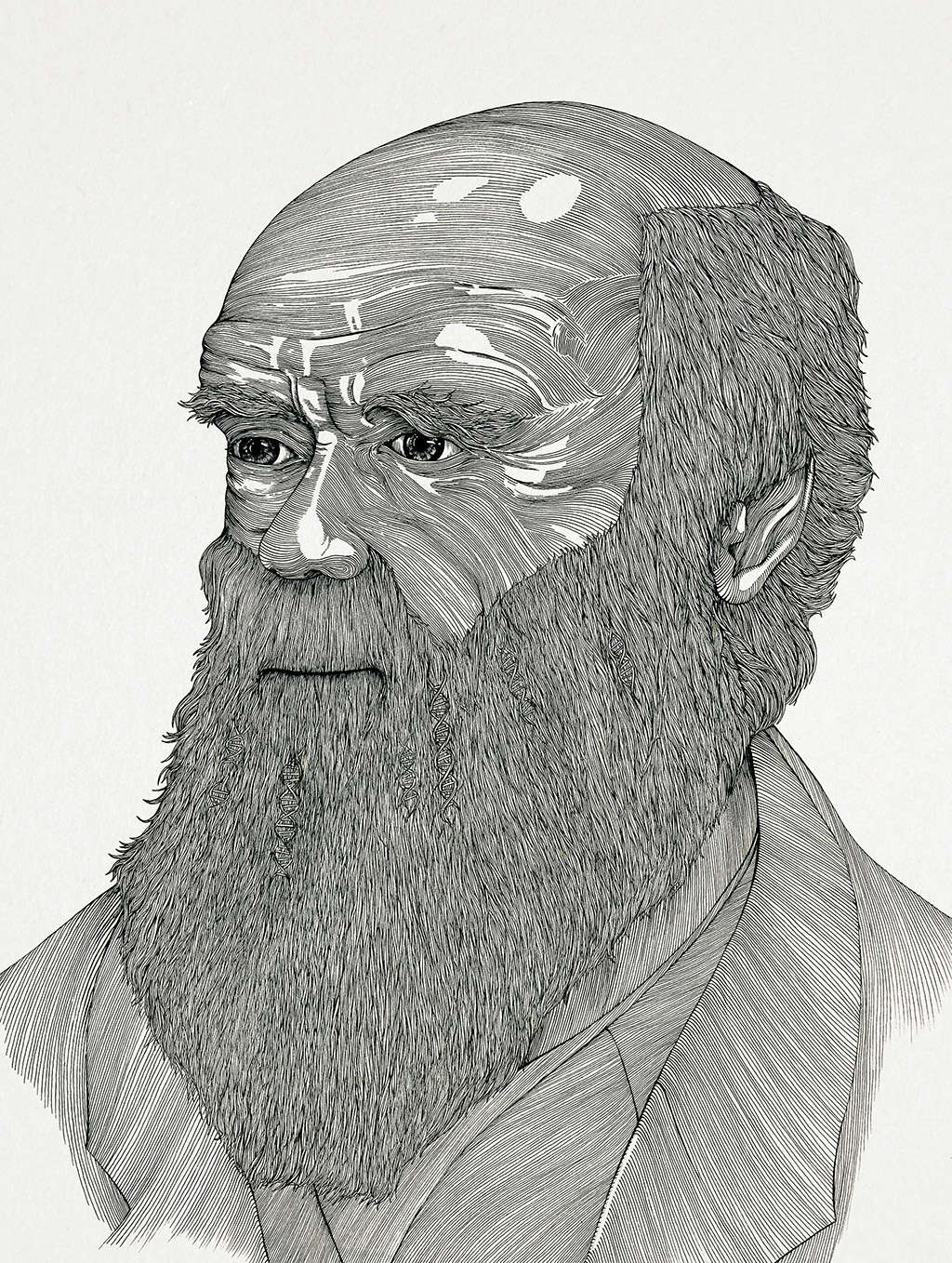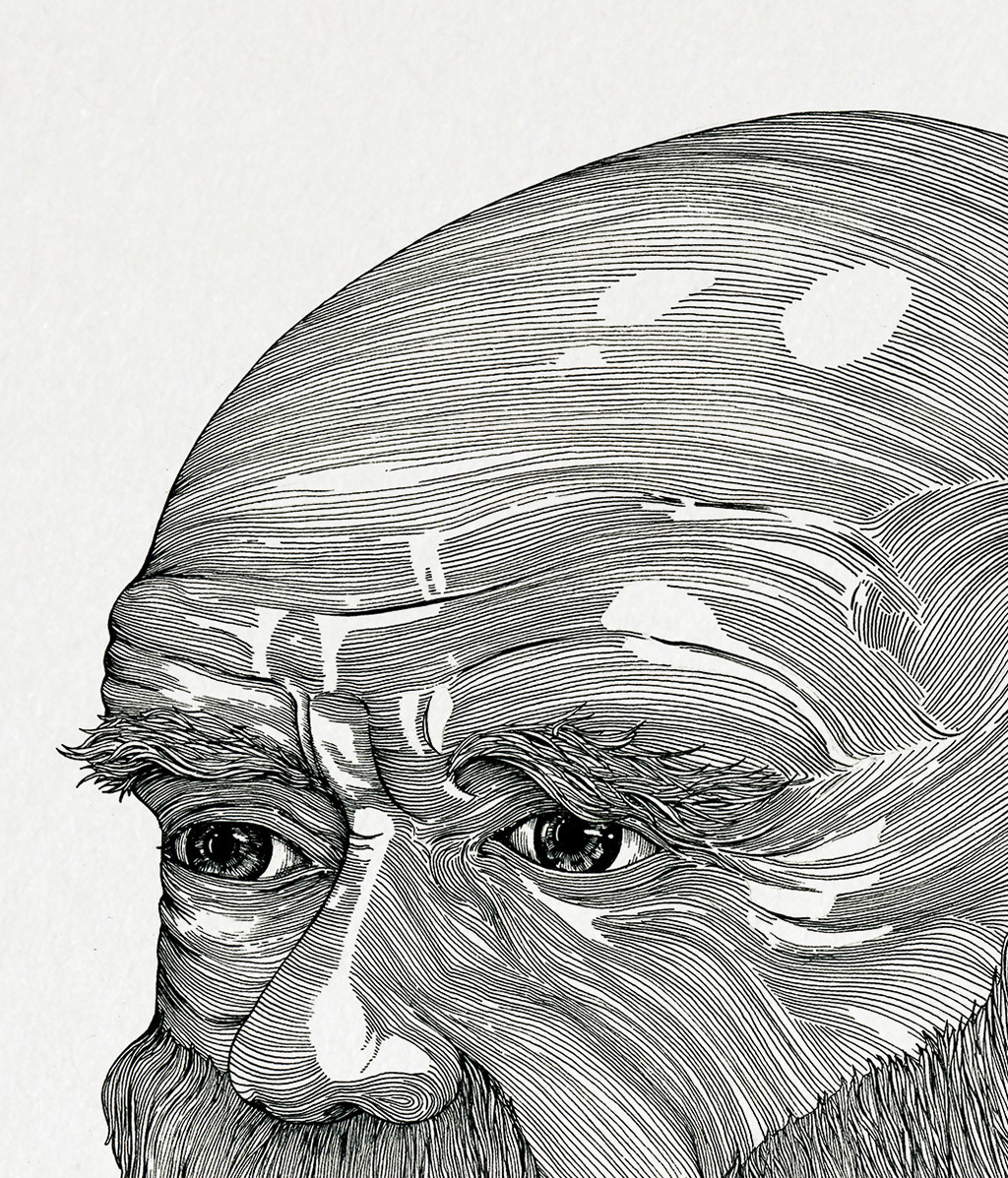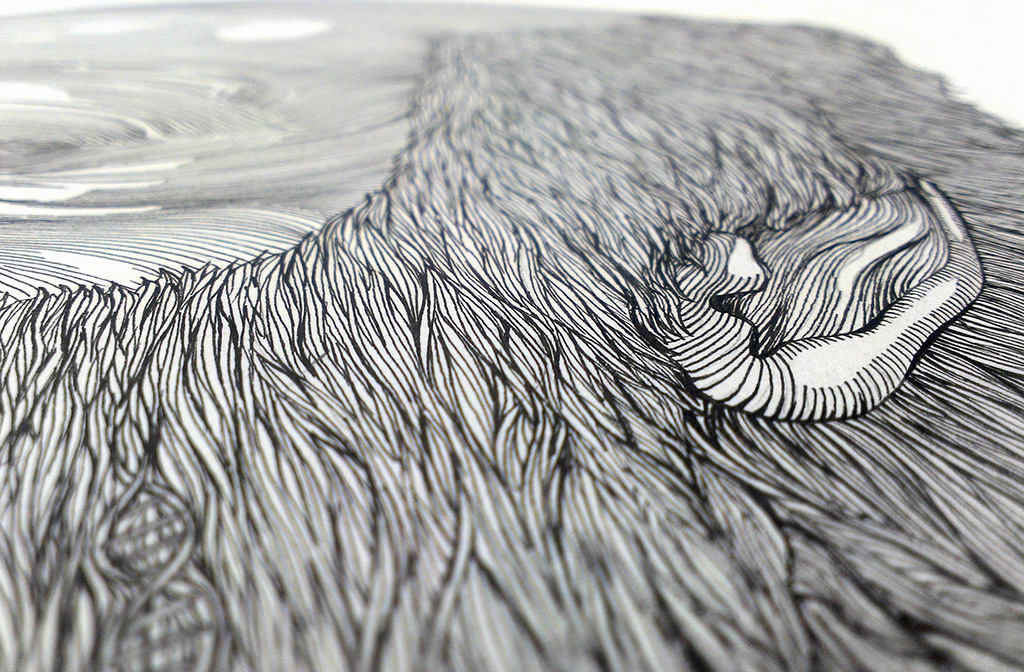 Golden Gate Sunsets
Growing up in a working class neighbourhood of Lahore, one of the images of the US that was etched into my brain was from a Time Magazine cover: a beautiful image of the Golden Gate Bridge, with the sun setting behind it. When I eventually got to San Francisco at a 27 year old, I decided to take a trip to the bridge, roughly to the same location the picture was taken from. I later created this illustration based on that trip and the childhood memory that led to it.